News
Research has shown that CBD (cannabidiol) has a lot of promise for those suffering from pain. Whether you're taking a few drops of CBD oil, or you're using a topical...
Interested in trying CBD oil? CBD (cannabidiol) has shown significant promise in treating depression, chronic pain, anxiety, and so much more. CBD has exploded onto the marketplace in the past...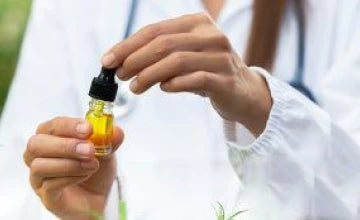 CBD oil can be used to help treat everything from depression to PTSD and chronic pain. However, because it is a natural supplement, it does not fall under FDA regulation....